Return Customers are a big part of our business. They tell us how much safer they feel knowing a company employee is always on-site - someone to answer their questions and help them if a problems arises, be it a frozen lock, a tired car battery on a cold night or just knowing someone is watching our for them.

For example, we could cut our office hours drastically by installing an automated gate. But we know many of our long-time customers - both businesses and individuals - value safety and security more than their ability to visit their unit after 7 PM.
Conveniently located off Exit 6 and across from Plymouth Airport. Click here for map and directions (Google Maps).
We have been serving the self-storage needs of the Plymouth, Pembroke, Duxbury, Marshfield, Halifax, Plympton, Kingston, Carver, Middleboro, Bourne, areas of Boston's South Shore for over 30 years.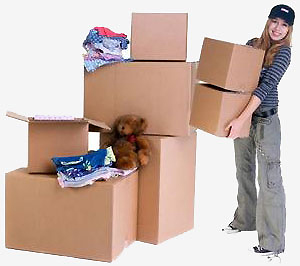 Our customers also value our ability to handle unforeseen problems quickly, be it the effects of a winter storm or a stubborn door.

They know R.H. Burpee Companies can call on a staff of full time craftsmen from every trade to remedy any problem - large or small - quickly and to their satisfaction.